How To Get Started: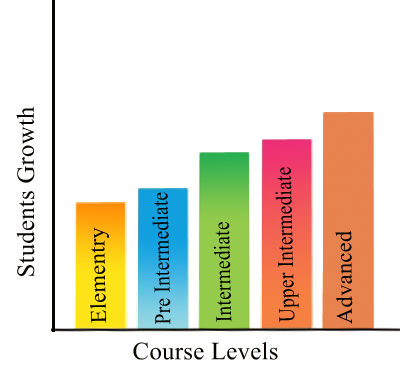 Students take a simple entry level test to determine the course which will be taken by the student.
According to the student's requirement , the course will be suggested by our student course advisor after which the students proceed through different levels to achieve their goals.
mano academy method is a practical and result oriented way of learning to communicate effectively in English. The learners are continuously supported and encouraged. mano academy's learning method enables everyone to succeed whatever their preferred learning style or previous learning experience.
Every class in mano academy has interactive lesson where the students learn Grammar, Vocabulary, Reading , listening , Writing and speaking. These lessons have periodic checkpoints where they can confirm what they have learned. Students will also have writing assignments where they have to show it to the teacher to review.